Laser Hair Removal Prices
How much does laser hair removal cost?
So one of the biggest questions that I get asked is about the price. How much does it cost? Is it it worth it? Well first off, yes initially it is more of an outlay then buying a razor, but hey, the way i see it, this is an investment in time and money. My suggestions is check it out for yourself, try it, click the link below to get 50% off your first treatment then decide for yourself , my skin clinic was in Pretoria:)
I have made a average laser hair removal price list below for easy reference. Remember though that this is not ipl technology though, its diode laser which is better and the prices are per session.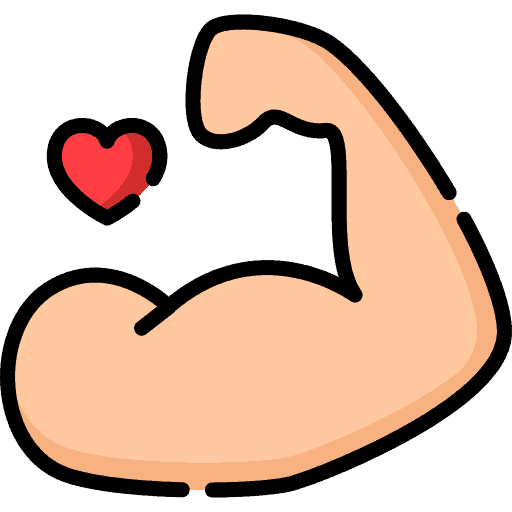 Arms
Underarms R 550 - R850
Half Arms R700 - R850
Full Arms R1500 - R1850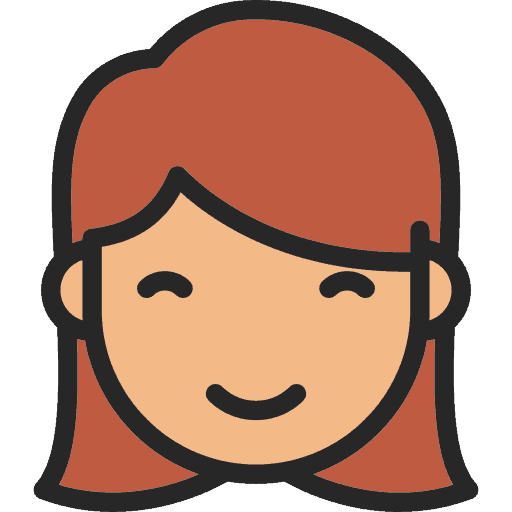 Face
Upper Lip R280 - R450
Chin R280 - R360
Unibrow R280 - R360
Full Face R1300 - R1600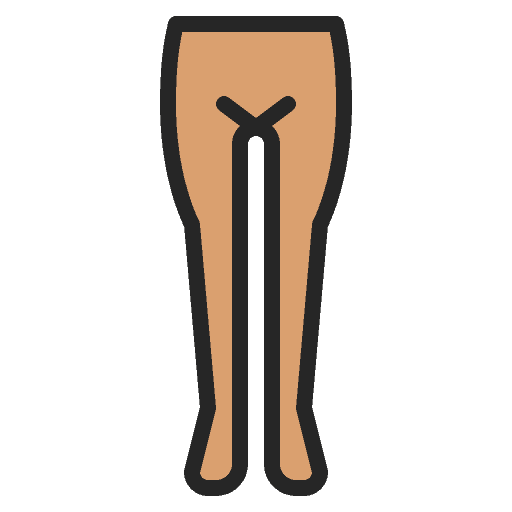 Legs
Half Legs R1600 - R1900
3/4 Legs R2000 - R2600
Full Legs R2800 - R3300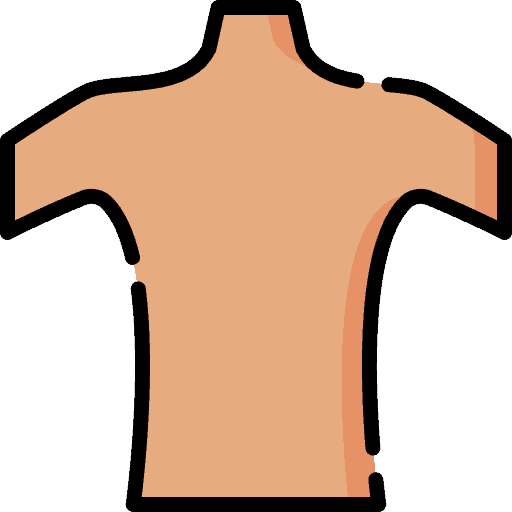 Back
Neck R350 - R400
Shoulders R650 - R750
Half Back R1200 - R1400
Full Back R1700 - R1950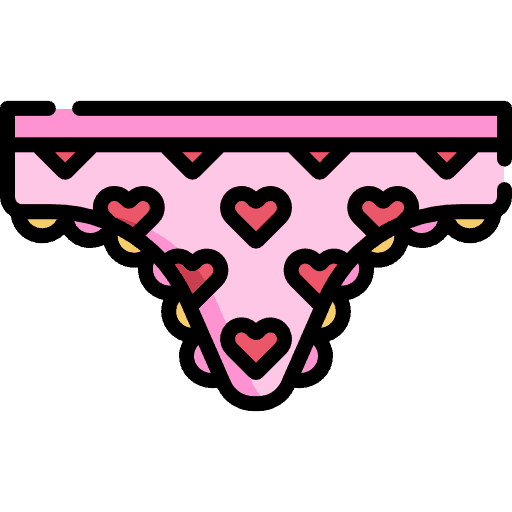 Bikini
Bikini Sides R550 - R750
Bikini Sides and Top R650 - R950
Brazilian R850 - R1000
Hollywood R1150 - R1350
Front
Belly Button Path R280 - R350 Stomach R900 - R1200 Chest R900 - R1200 Chest and Stomach R1700 - R2000
Book a free consultation now and get 50% OFF
your first treatment through my referral! 😀